Custom Landscaping Solutions in Montana
Providing outdoor landscape materials and services in the Missoula and Mineral counties of Montana.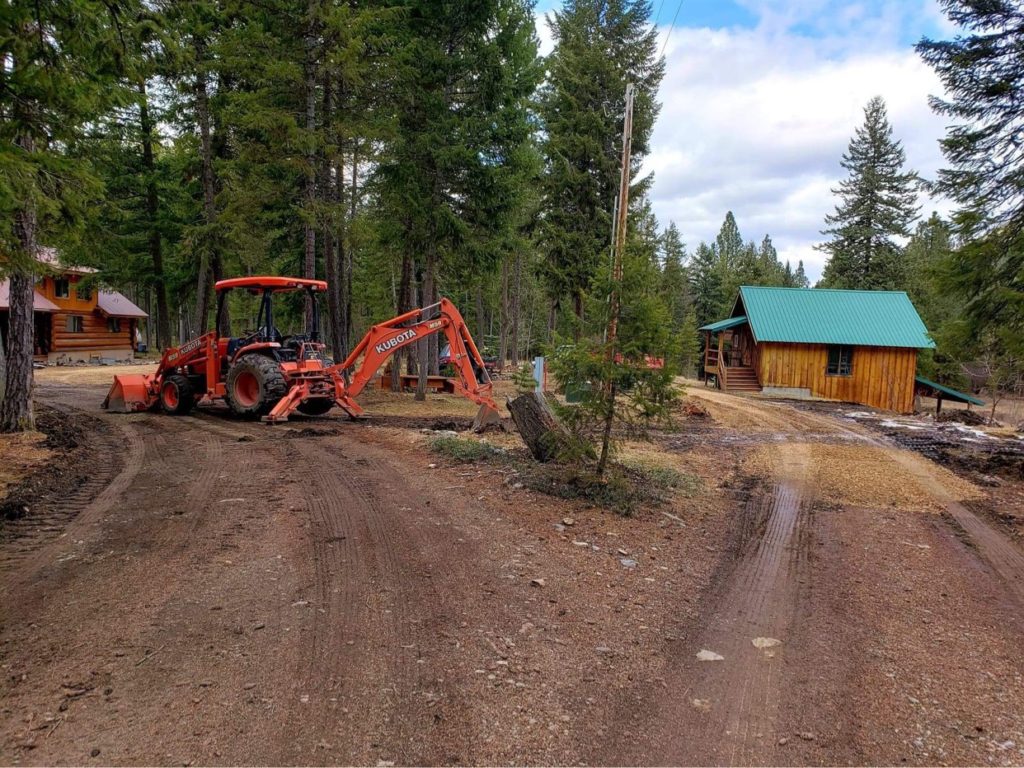 Gravel Plus is a partnership of woman-owned and veteran-owned local companies. We run equipment to help local homeowners improve their property function and value.
We offer a variety of services to improve your property!
Don't see what you're looking for? Reach out to the Office.
We look forward to working with you
Reach out to the office with your questions today.
© 2023 All Rights Reserved.